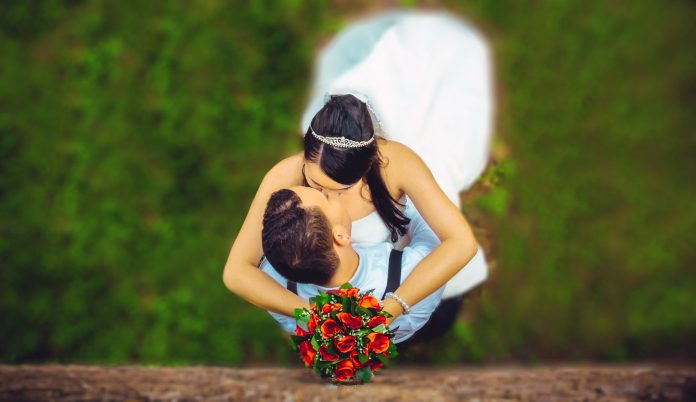 Getting married is one of the highlights of being in love. But being in the marriage isn't always as good and romantic like most people think.
There will always be the big waves, strong winds, and shaky grounds in your journey. It's more of a roller coaster kind of ride with your partner in life.
However, keeping the marriage a harmonious marriage is one of the most challenging parts of it. Either you're currently encountering challenges in your married life or you want to prepare yourself before getting married, read the following and know how you can keep a harmonious and healthy marriage.
Communication and Transparency
As partners in life, both parties must know how to practice good communication and transparency with their partner. If you and your partner know how to properly convey your thoughts, it can easily help your marriage remain harmonious and healthy.
Practising an exceptional communication and transparency is considered a great sign of respect to your spouse as well as to the marriage.
Commitment
Couples must always remain committed not only to their promises but most importantly to their partners. Commitment doesn't end by the time you said "I do" or by the time you exchanged your vows.
Marriage is sacred and it requires full commitment of anyone who swears in front of the altar. If you're ready to commit yourself, your time, understanding, and all to that person, then you can say that you're ready to say, "I do".
Never Forget Special Occasions
To avoid undesirable misunderstandings and arguments, don't ever try to forget special occasions like wedding anniversary, birthdays, and so on.
Always make special occasions indeed an exceptional and unforgettable one. This will definitely create a greater impact on your marriage knowing that time, effort, and sparkling connection are still present.
Utmost Understanding
Everyone make mistakes simply because nobody's perfect. If there are minor issues between the both of you, have a serious talk and iron things out together,
However, there are limitations when it comes to understanding or forgiving your spouse, having a third party is the most common and indeed an unforgiving sin a married person can commit.
Give Each Other Some "me time"
Being married isn't always a place for rainbows and sunshine. Sometimes your spouse may feel exhausted of the marriage routine or there might be some points in time where too much stress in life affects the mood and behaviour of one another.
With that, don't disregard giving your spouse some "me time". Let them enjoy their own company maybe once in a week, a month or what. This can help you grow not only as a married couple but most importantly as an individual.
Get Some Couples Retreat
Some sorts of misunderstanding or cold war are both unavoidable in every marriage. But instead of running away from the commitment to your marriage as well as your vows, just relax and clear mind.
Cherish your time together without minding about the challenges or problems in life. Having a little time to escape from all the problems and stress is never a sin.
Marriage can be stressful and very challenging for some times, that's why rekindling the love and affection between one another through couples retreat is one of the most effective moves you can take.
Listen to One Another
Several couple fights (even the minor ones) can instantly ruin a marriage. Arguments get worse without giving both parties a chance to talk about their side or their opinion.
That's why like what's been stated in one of the given key points, communication must always be present in every relationship. If you give your spouse a chance to talk and vice versa, certain issues won't get worse. Instead, the issue will more likely be well-controlled and will be easily solved.
You must always make your partner feel that the authority in the marriage is equal – no one is superior to the other. Moreover, listening and understanding about each other's opinion is necessary to avoid turning minor issues into major ones.
Now that the different ways to achieve a harmonious and healthy marriage are stated above, what can you say about the plan of getting and being married? Let us know your thoughts about this.