For anyone, like me, who has not traveled, the dream of traveling to the Caribbean is one that you would want to become a reality. One of the places which hold a beckoning is a country called Belize.
Belize is nestled in Central America and Mexico as its neighbor to the north. It lies on the Caribbean which lies to its east, and on west Guatemala is there. Originally, Belize was an English Colony. Its square mileage is near 8,867 square miles. Now that Belize has been independent of British rule since 1981, the population numbers about 395,000 people. It is known that one-quarter of the people who live in Belize, which is now a member of the British Commonwealth and not ruled by them.
Belize was inhabited for thousands of years by the Mayans. They lived here for over one thousand years. In 1000 AD there were many Mayan ruins left in the city of Belize. It wasn't until 1716 that the English came and made the first English settlement. There were conflicts between the English and Spain in the eighteenth century It wasn't until 1862 it was called the Colony of British Honduras. Then in 1871, it became a crown colony. Finally, Belize gained full independence in 1981. Now it looks like it is a great place to visit. It is in the Caribbean, near Mexico and it is rich in the history of the Mayan civilization and is near the ocean which makes it an ideal vacation spot.
Arrange a Family Vacation
When planning a vacation for the entire family, it sometimes becomes a difficult thing. Some places do not have too many options, but planning a vacation to go to Belize, this is one vacation which will have something for every member. Belize has every kind of tour imaginable from zoos to scuba diving.
See the Islands Places
Here in Belize their Zoo is unique. This is due to the animals there are only ones from that country and they accommodate orphaned and rescued animals. It would be a wonderful experience to view these beautiful animals in their natural exhibits. The zoo is easily navigated even when you need to bring a stroller or wheelchair because all their walkways are paved. It is a half-day tour because it is on the mainland, which is forty minutes west of Belize City.
Another excursion to take would be to go on a boat and relax on a boat which will moor off the coast of Ambergris Caye Here you can go snorkeling and they provide all of the gear.
Belize is the place where they have the people who take you out snorkeling are licensed Adults and older children might enjoy exploring the Caves Branch River. It is a cave system with a leisurely inner tube float. Here you will be able to enjoy stalagmite and stalagmite limestone formations. There is one stipulation to go on this tour.; you must be four feet tall. Again the gear is provided. But before you go snorkeling you have to show them that you have been trained to go snorkeling. Otherwise, they will not allow you to go. They will keep you safe.
Looking for the best fishing resorts in Belize brought up the name The Lodge at Jaguar Reef. This is one of the best fishing resorts in Belize where fresh fish and lobster are caught and then lunch is at the Bread and Butter Cay.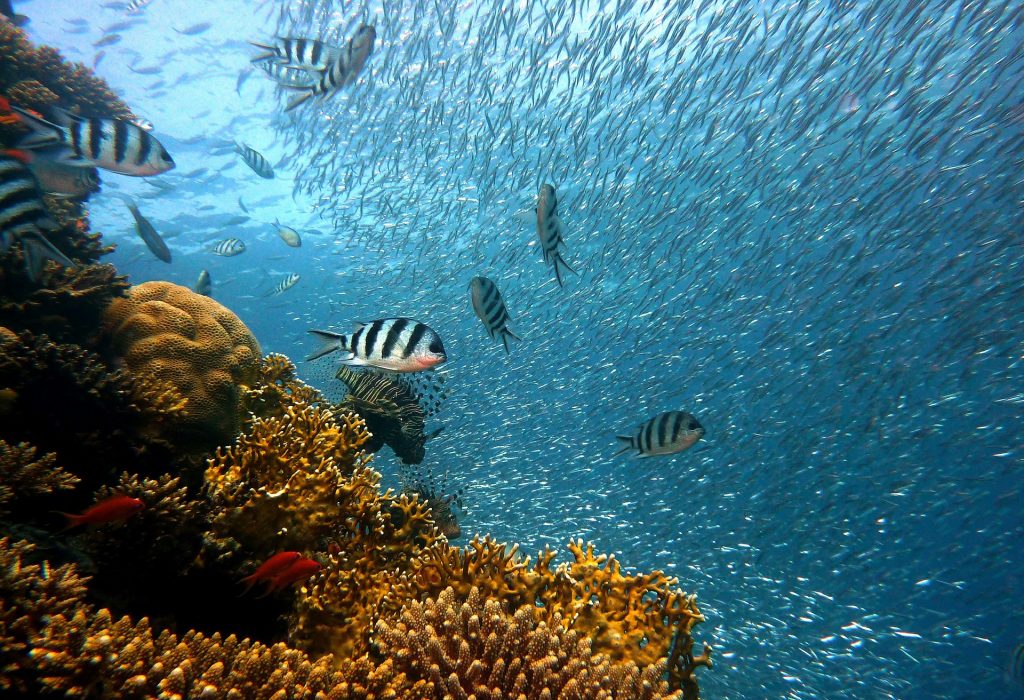 There are many, many what are depicted as great places to stay in Belize. Each and everyone has many different tours that they offer their guests. Belize seems to be the great, quiet resort where there are many things to do, and many tours to take advantage of, but also it seems to be a place that you can go just to get some downtime. But Adventure time is just around the corner too.
Hope this piques your curiosity and your visit will prove a great adventure.